Fair Trade Fortnight Announced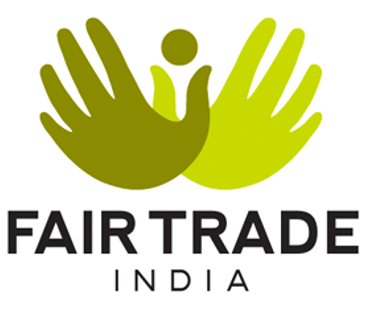 Just out today a mail from Fair Trade Forum India; Fair Trade Fortnight in India is from 20th November to 4th December. MESH has a Winter Carnival running then in our Delhi shop but maybe there will be more...
Click here
to see where else Fair Trade Fortnight is likely to be on the agenda.
Remember Fair Trade means social shopping, lovely products and lives improved.
15th November 2012