Nothing Like Testing the Market Yourself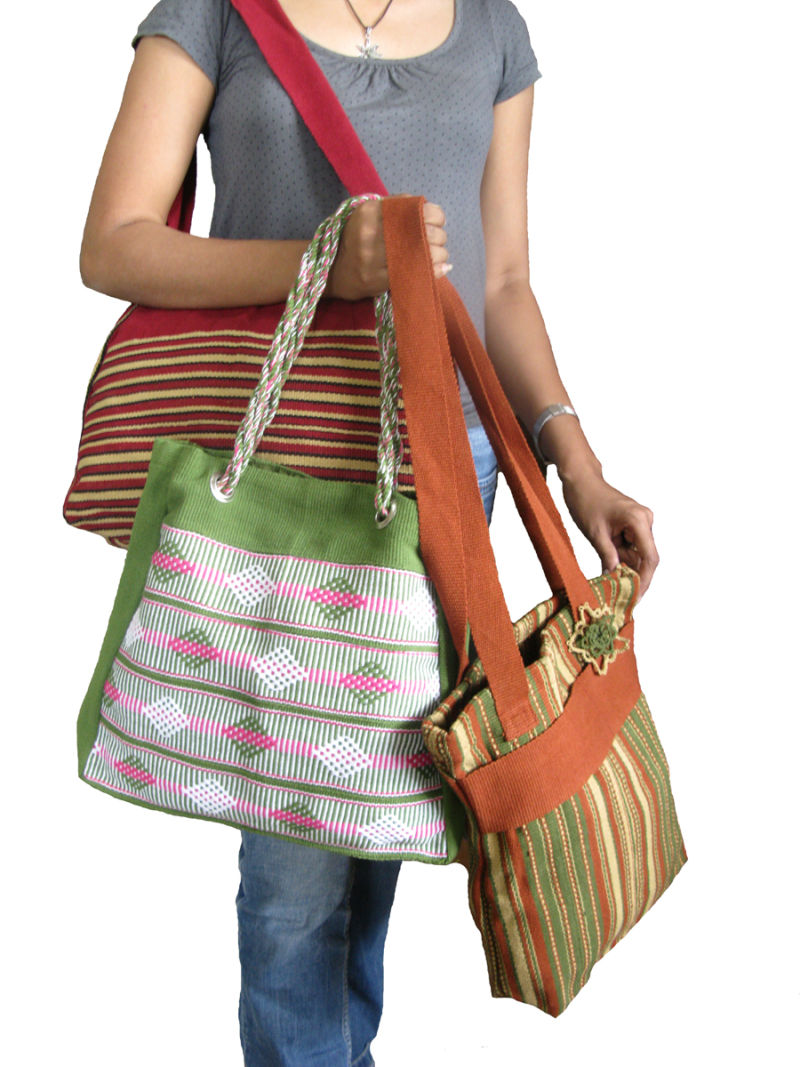 Mr. Showriappa is the Project Coordinator of Bethany Leprosy Colony. He has worked hard to bring the weaving rehab unit to some order in Bethany but has not been confident that the product type has a strong market in India and is developing a new domestic market focus with ready-made shirts.
Fair Trade Forum India have arranged a sale of handicrafts for its members in Ahmedabad and as a member, Bethany was invited. Mr. Showriappa asked if we would sell their products at the sale instead of him travelling all the way for sales that he thought would not be worth the cost of travel. I really encouraged him to go and was delighted when he said he would (if a bit reluctantly).
A couple of days ago I received a happy mail for him in which he wrote
I am very much pleased to inform you that some of the Shop owners like Sahaj, Antscrafts and some others are willing to keep our products and want sell on Consignment basis. One thing I am sure that we can develop good relationship, rapport,business with the help of this type of Melas.
Thanks for your encouragement to attend this Mela.
Look at these
no wonder people like them!
You can find all kinds of Bethany Bags in
MESH shops
in Delhi and Hyderabad.
Thanks Fair Trade Forum India.
Jacky Bonney MBE
23.1.2012